Welcome to
a new show
concept
For more than 20 years Reining enjoyed Team competition: the World Equestrian Games and Continental Championships were loved by many and provided thrilling competition. Sadly in 2020 all International team competition ceased. 
World Reining is bringing team sport back into the Reining world.
Under the umbrella of the famous CS Classic, the first edition of the World Reining Championships took place in July 2023 at the CS Ranch in Switzerland.
The inaugural event was a fantastic success.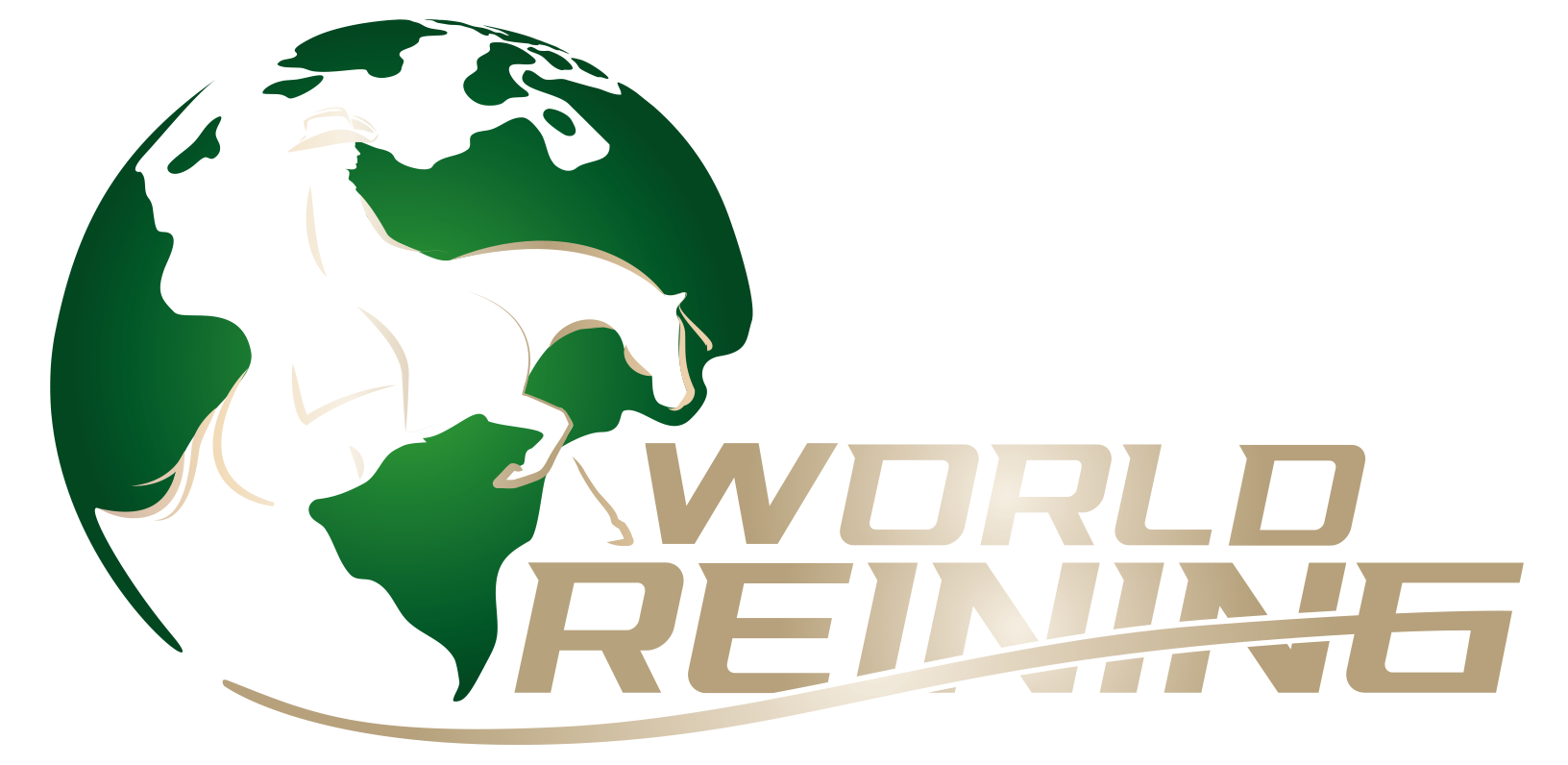 World Reining places special emphasis on clean sport. Rules and protocol are being put in place for medication and animal welfare policies
to ensure the best environment for the horses.